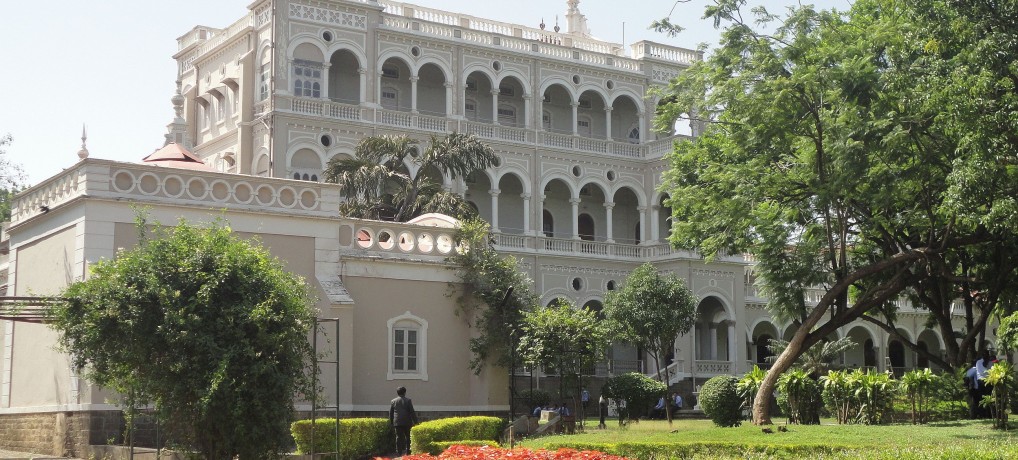 On a weekend afternoon, we headed to the north-east part of Pune for a flavor of history and culture.  Art, Craft, and More at the Tribal Cultural Museum: Maharashtra is home to tribes like the Gonds, the Varlis, and the Bhils. To get an insight into their culture and customs, we paid a visit to the Tribal Cultural Museum on Bund Garden Road in Pune. We were the first visitors that day and had (almost) the entire museum to ourselves.

Flashback. Rewind. Memories. For eleven years, the Pune Camp (or Cantonment) area was almost a second home to me. A neighborhood synonymous with school. With school friends who lived in the area. With Hindustan Bookstall for textbooks and Modern Bookstall for story books. With Budhani for wafers and Marzorin for sandwiches. With Shivaji Market and St. Xavier's Church. With Indo-Foreign Stores, Wonderland, and Fashion Street… Fast forward many years. When I spotted a Heritage Walk in the Pune Camp Area on this year's itinerary of the Pune Heritage Festival, I jumped at the opportunity to walk down memory lane.

Of Cars: At home, our conversations often revolve around cars. If we are not talking about a new model (Zica), we are wondering about older ones (Premier Padmini). Some days, we are discussing the history of Tata Motors and wondering why it used to be called TELCO. On other days, we debate incessantly over compact versus mid-size cars. Yesterday, I learned that a grey Eeco and a black Octavia are usually parked near the grocery store in our neighborhood.

The festival of Ganesh Chaturthi transforms the city of Pune, giving it a big makeover. The numerous Ganesh mandals vie with each other for better stages, innovative ideas, and spectacular effects. And while some residents love the fervor and look forward to visiting the various mandals during the festivities, others are wary of the noise issues and the large crowds during the ten-day celebration. In 2012, we had planned a trip to Pune to witness this festival in all its glory.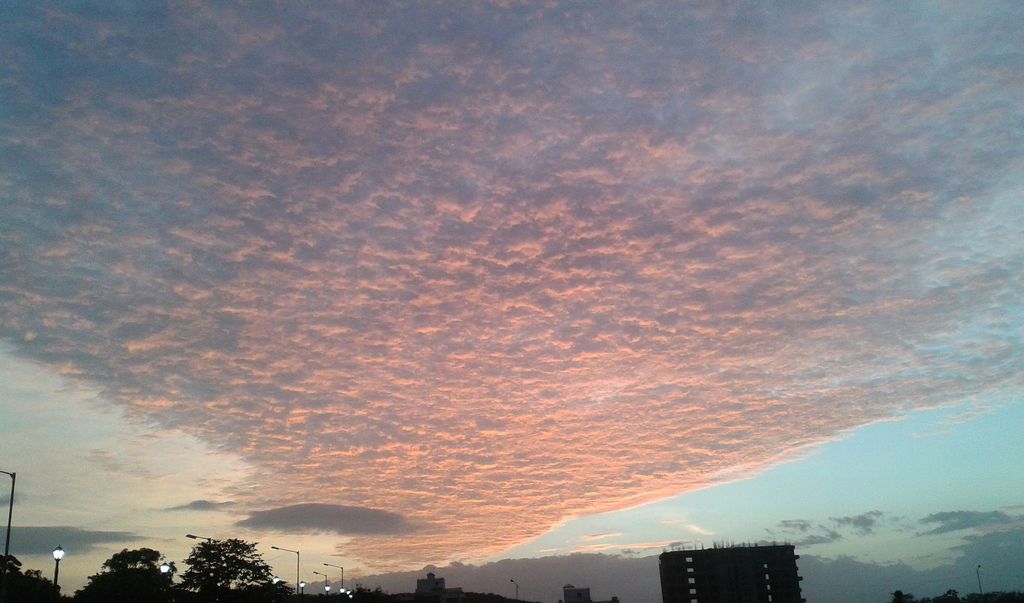 The Sahakar Nagar area in Pune is home to a string of hills. And these hills trace a path that eventually leads to the Parvati hill temple complex. The Taljai and Waghjai hills, known by the names of the deities that reside on their respective summits, have undergone a striking "urban" transformation over the years. On one hand, the approach routes have been modernized with tar and even cement, thus making them easily accessible (and hence, attracting large crowds!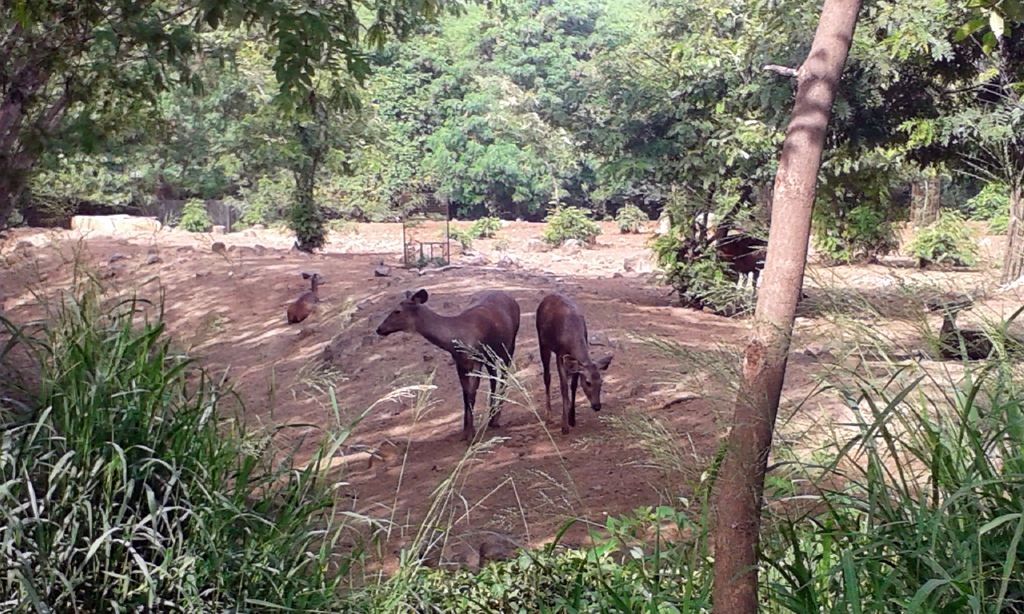 I took a break from my weekend planning routine, and handed over the baton to B this time. Before I could blink, he proposed a visit to Katraj Zoo. Although I was initially reluctant to head there on a Sunday afternoon (conjuring up images of a crowded space), I decided to "let go" of my worries. Whew! That's a toughie for me! Junior had already visited the reptiles section of the zoo during a school field trip, and was excited at the prospect of seeing the slithering creatures a second time.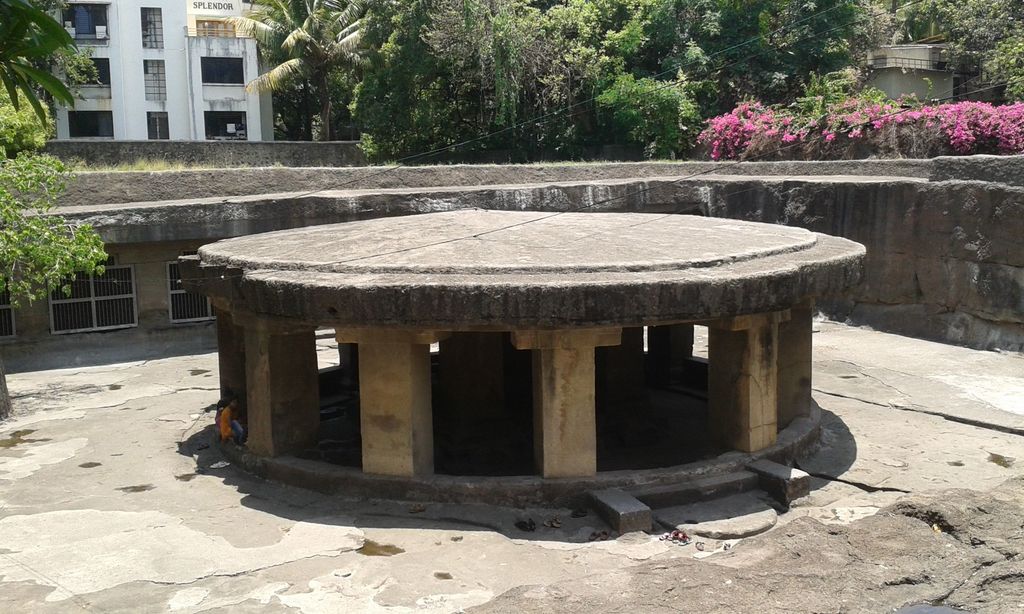 Hidden from view, off the busy Jangli Maharaj Road in Pune, lies an ancient cave temple dedicated to Lord Shiva – the Pataleshwar (Lord of the Netherworld) temple. If you miss the entrance (highly likely!), proceed through the well-marked entrance of the Jangli Maharaj temple. Visit this shrine dedicated to the saint Jangli Maharaj, and then, follow the signboard to the adjacent cave temple of Pataleshwar. A large Nandi mandapa with many pillars stands in the courtyard.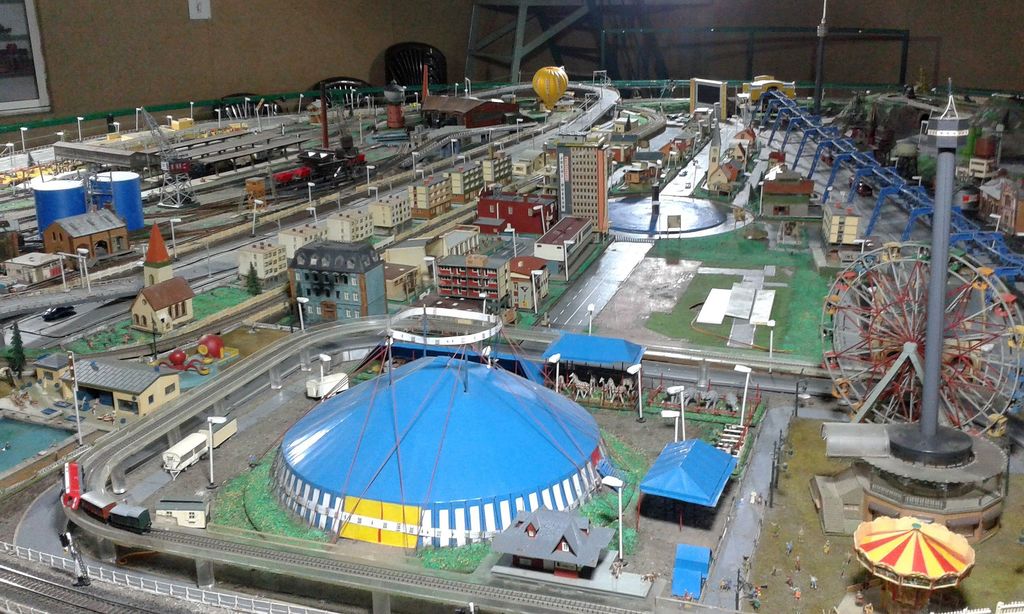 We followed the signs to a small ticket counter. Before we could say "Timbuktu", we had paid for the tickets and were hurrying along to a "show" that had just started. A miniature scene. With trains that chug along the tracks and a hot air balloon rising high. With a funicular and cable car that compete for attention. With tiny people enjoying a swim and others scaling a mountain. For approximately 20-25 minutes, a (full-size) person in the control room brings a miniature city alive.